Legacy: Revenge (Arm)
1.0
Legacy: Revenge (Arm) Publisher's Description
Legacy: Revenge - Expansion Pack
from Charles Parks
New worlds to explore.
New quests to solve.
Explore ancient ruins, solve puzzles, rescue maidens, slay dragons, and maybe land in jail! Ancient riddles and mysterious women.
Can you be the one legends speak of? Destiny awaits.
+30 hours gameplay. 15 levels, 16 quests, clickable objects. surprises, humor, romance, fighting and slaying await.
Difficulty
Puzzle difficulties: low to moderate
Overall difficulty: Moderate to Hard
Access City: Grendelmoore
Monster levels: 15-25
Compatibility
This Expansion Pack requires Legacy version 1.05.
Direct link to Legacy 1.05.
Shots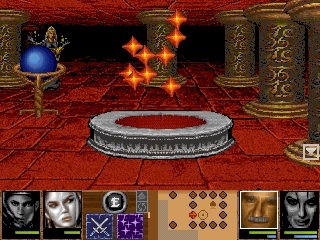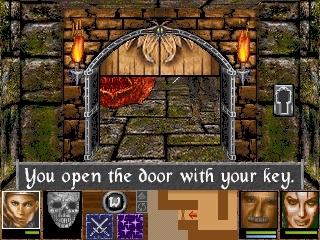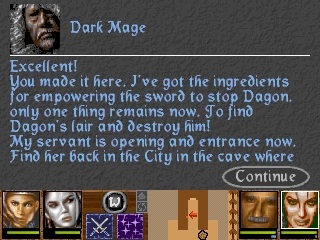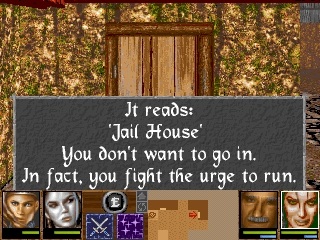 Look for Similar Items by Category
Feedback